For the third consecutive year, the International University Sports Federation (FISU) will partner with the Federation of University Sports of China (FUSC) and Huaqiao University to organise the 3x3 Basketball FISU World University League – 2017 Final.
The 3x3 League Final will take place between September 14 and 17 in Xiamen, China. This year again, the top two teams from different countries per gender from each continental qualifying tournaments will be invited to take part to this event.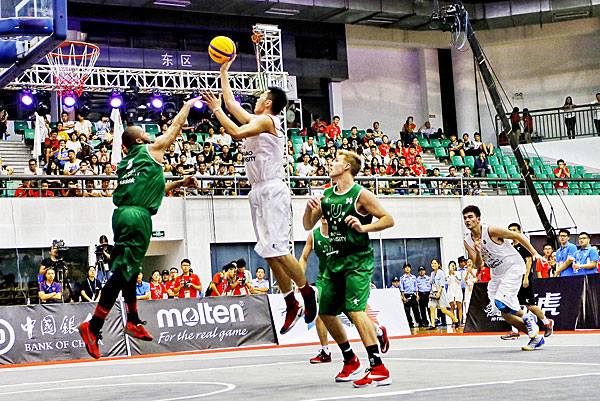 We are happy to confirm that the European Universities 3x3 Basketball Championship, to be held in Split, Croatia between July 25 and 28, will serve as the qualifying event for European universities teams.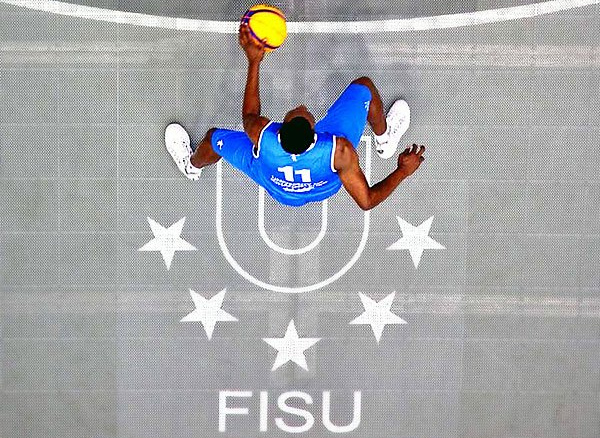 A few places are still open to register for the EUSA Championship, and we advise you to submit your registration as soon as possible to ensure participation.
For more information, please see www.fisu.net and www.3x3basketball2017.eusa.eu.